"There are 360 degrees. Why stick to one?": The real legacy of architect Zaha Hadid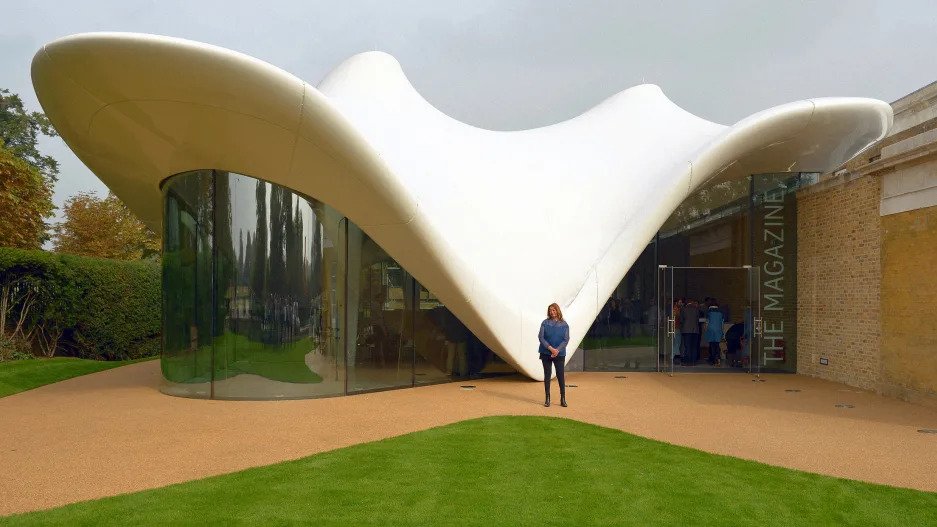 Iraqi-born Zaha Hadid—aka the Queen of the Curve—fundamentally altered the contours of modern architecture and design.
In the five years since Zaha Hadid's passing, much has been written about the glorious and towering legacy the fabled British-Iraqi architect left behind. Thinking about what she started, though, is more instructive.